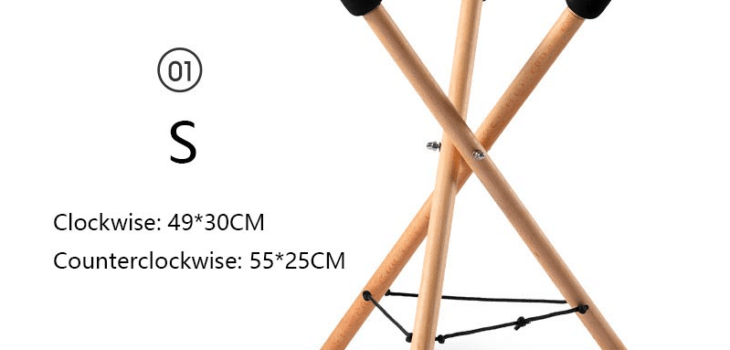 Sale price: $69.00
Coupon Code
Description:
Comfortable Playing Position:Hluru Beech drum stand is suitable for Tank drums and hand pans from 12 inches to 14 inches. its expanded size and height can be adjusted to fit different diameter products.
Excellent Stability:The drum bracket is made from beech wood, the triangular stable structure makes it stand in place, you can safely put the drum on it and play as much as you like. Give you an excellent performance experience, suitable for band performances and daily practice.
MEMORY CLAMPING SCREW:connected by high-quality stainless-steel screws, which can provide stability and safety for brackets, greatly extending the service life of brackets.
Foldable Design: The Hluru bracket is fixed by ropes, which are strong and durable. It can be folded and stored when not in use, easy to carry with.
Specifications:
Package including:
Sale price: $69.00
Coupon Code