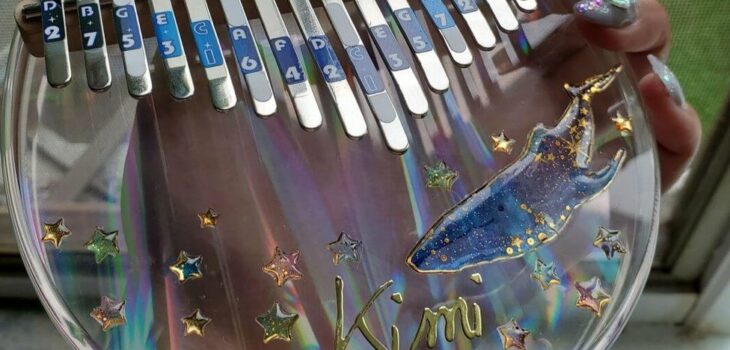 Price: $10.00
Sale price: $7.99
Coupon Code
Description:
SUPER FUN & AMAZING VALUE: With 4 Sheets of Christmas stickers has hundreds of our sparkly glitter gem stickers to bling out the your kalimba!
INCREDIBLE GIFTS FOR GIRLS KIDS: Be proud to give this as a present! Awesome as birthday gifts, Christmas Gifts and more!
CREATE YOUR OWN PERSONALIZED KALIMBA! Super opportunity to foster creativity with your kalimba. They will stick best if you plan out your design. Simply peel the glitter gem stickers, some are individual and others come in patterns, and stick onto the kalimba!
WE WANT YOU TO BE HAPPY: Please feel free to contact us if you're not completely satisfied! We took out all the stops because we know there's nothing worse than a disappointed child. So, look no further! The perfect sticker is just a click away.
Price: $10.00
Sale price: $7.99
Coupon Code