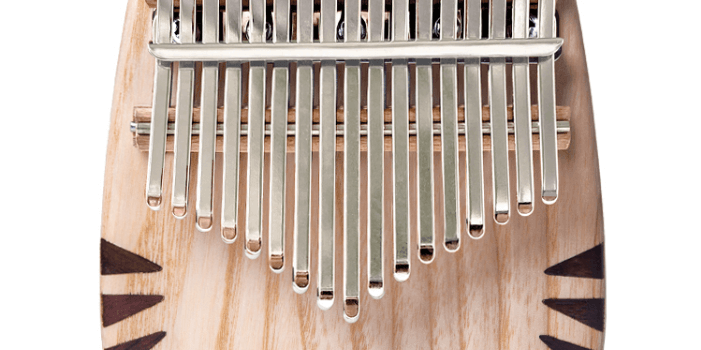 Price: $75.00
Sale price: $52.50
Coupon Code
Description:
Dorable Design: Myron kalimba designed with an inlaid bear's ear and white nose, is going to be a perfect present for adults as well as children.
High-Quality Materials: Myron kalimba is made of all solid wood, ore steel tines with professional processed which are more elastic and durable, edged rounded to protect your finger. All pre-tuned before shipping. To make sure you will have the best tone.
Tuning Adjustable: Myron kalimba is tuned to the C key and can be tuned to G, bB, bD, bA, B, D key.
Easy to Play: Myron inflated board kalimba comes with an English manual book, which helps you tune and play this thumb piano
easily. It is perfect for kids, beginners, and musicians
Package including:
1 Myron kalimba bear
1 Gray carry bag
1 Tuning hammer
2 Stickers 1 Instructionmusic book
Note: Myron kalimba comes with the Myron grey protection bag, a tuning hammer, stickers and some music scores.
Price: $75.00
Sale price: $52.50
Coupon Code