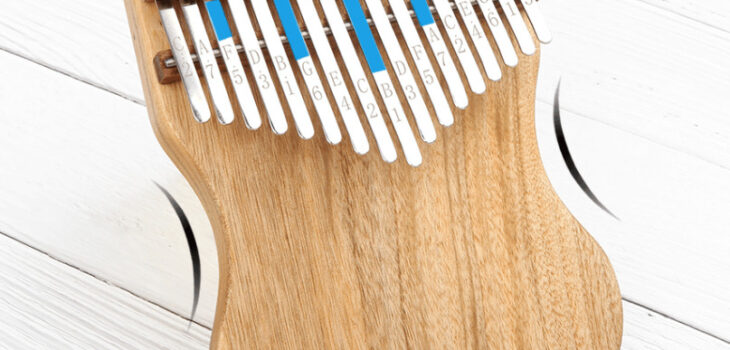 Price: $45.00
Sale price: $42.00
Coupon Code
Description:
High quality materials: Handmade with natural high-quality camphor wood, with its own aroma, making you be completely
relaxed and joyful .Widened ore metal keys provide better glide and plucking..
Precision structure: The body is lightweight and compact ,easy to carry.Made of solid wood, the sound is fuller and
lasting. The unique "Small Waist" design is ergonomic and maintains the comfort of long-playing.
Easy Learn Easy Play: We provide you with a music guidebook. Even without a music foundation or operating experience, you
can learn Kalimba in a short time. Best choice for children, beginners, professionals, best gift for birthdays and
Christmas.
Video instruction: In addition to the music guide book, we also have YouTube instruction videos with long-term music
score updates to provide you with a convenient and fast learning experience.
After-sales Service: 365 days warranty, 30 days unconditional return guarantee. If you have any questions or demanding
advice on musical instruments, please feel free to contact us
Package including:
1 Thumb Piano
1 Song book
1 English Instructions
1 Hammer
1 Tune sticker
1 Flannelette bag
1 Cleaning cloth
Price: $45.00
Sale price: $42.00
Coupon Code