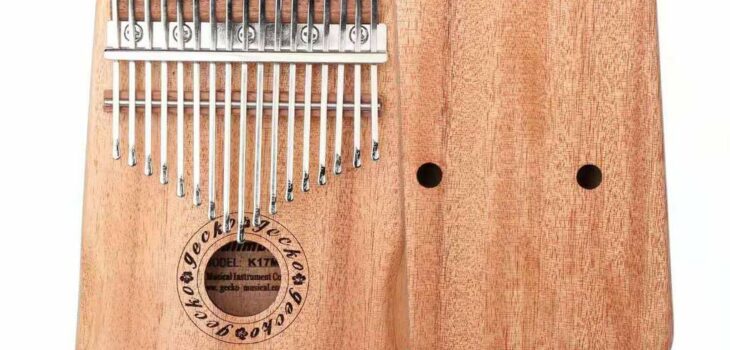 Price: $55.00
Sale price: $42.00
Coupon Code
Description:
Top Quality Material with Nice Finishing: Use Selected Solid Mahogany Wood to Make Resonance Box and Carbon Steel to
Make the keys, ensuring Perfect Sound Effect. We can also make cheaper products by using different painting method and
material to lower the cost, but it's never Gecko's faith. We need your perfect experience more than just the sales. If
you're looking for a true music instrument rather than a musical toy, Gecko kalimba is the choice.
Mahogany resists wood rot and often used for premium musical instruments, particularly the backs, sides of acoustic
guitars, electric guitar bodies,and drum shells because of its ability to produce a very deep, warm and bright tone.
Specifications:
Tonality: C Key
Size: 185x135x50mm
Num Of Keys: 17
Package including:
1 17 Keys Kalimba
1 Instruction Book
1 Learning Book
1 Tune Hammer
1 Tune Stickers
1 Cleaning Cloth
1 Cloth Bag
Price: $55.00
Sale price: $42.00
Coupon Code