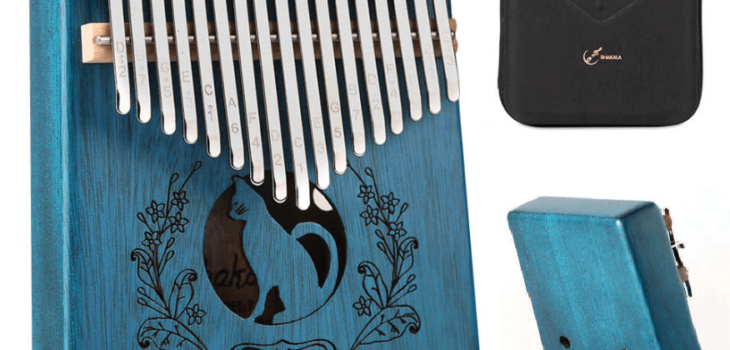 Price: $55.00
Sale price: $48.50
Coupon Code
Description:
The kalimba is an African musical instrument consisting of a wooden board (often collated with a resonator) with
attached staggered metal tines, played by holding the instrument in the hands and plucking the tines with the thumbs. Just need to use two thumbs play to make a sound.
Kalimbas are extremely easy to play. You can just pick it up and start playing without having any musical background.
The kalimba makes a nice pure sound due to its simple construction. The small design ensure that the kalimba can go
anywhere.
Handcrafted with KOA Wood: All kalimbas are handmade from high-quality materials, which assure long lifetime and
astonishing sound. The kalimba can be played directly. In addition, a music book and course book are included.
Package including:
1 Kalimba
1 Instructions
1 Cloth Bag
1 Red and green stickers
1 Tuning Hammer
Price: $55.00
Sale price: $48.50
Coupon Code