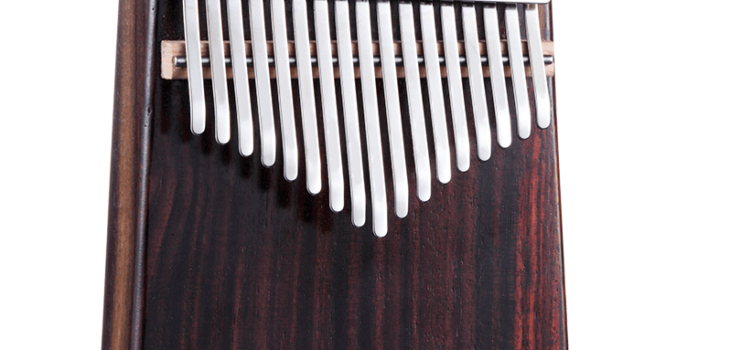 Price: $52.00
Sale price: $48.50
Coupon Code
Description:
– Selected natural rosewood woods The texture is natural and gorgeous, the structure is fine and uniform, and it has strong acoustic plasticity. The sound is richer and more transparent, and the high tone sustain tone is more flexible.
– Bottom opening-The new acoustic soundhole production process is used to avoid the noise generated by the reflection of the sound to the key. The complete piano surface maximizes the resonance of the backplane, and the middle and high frequencies are cleaner and clearer.
– High-quality keys Ore metal piano keyboard delicate touch, made of ore metal, strengthened toughness. Pull down key design, can alleviate the pain caused by finger playing for a long time and is more suitable for long play.
– Environmental protection paint Using an environmentally friendly paint-free plate, waxing process, elegant color, The texture is beautiful, you can rest assured to touch and enjoy immersion in vocal music.
– It conforms to the hand curve, comfortable support, smooth playing, easy and natural.
Package including:
1 Kalimba
1 Tuner Hammer
1 Song Book
2 Sticker
1 Piano cloth
1 Piano bag
Price: $52.00
Sale price: $48.50
Coupon Code