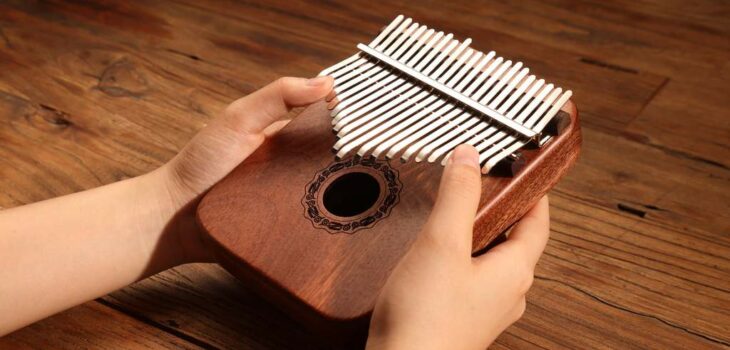 Price: $112.00
Sale price: $49.99
Coupon Code
Description:
Select natural log "Gabon Wood" "Sandalwood" as the sounding body. They have very fine and dense texture and strong toughness. It is a high-grade wood for making musical instruments. Its sound is clear and bright, giving people a kind of empty inspiration, the middle and high audio frequency is relatively stable, and the resonance is strong and strong. It is the preferred material for making the kalimba.
Video:
Ore metal tines keyboard
It is made of ore metal with enhanced toughness and a key-down design, which can reduce the pain of finger playing for a long time and is more suitable for performance.
Package including:
1 21 key hollow kalimba
1 Portable grey carry box
1 pickup
1 Tuning Hammer
1 Song Book
2 Sticker
1 Clothing Pouch
1 Cleaning Cloth
Price: $112.00
Sale price: $49.99
Coupon Code