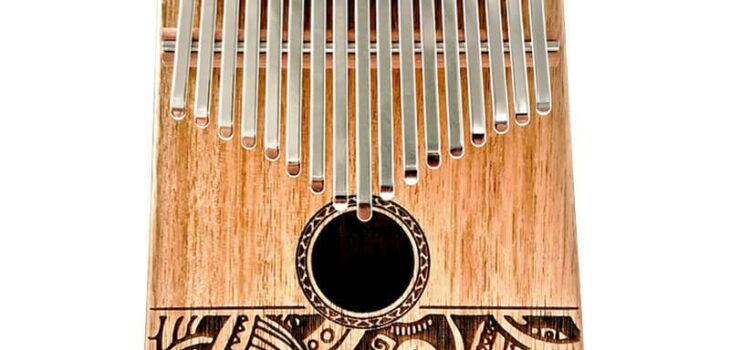 Price: $62.00
Sale price: $52.50
Coupon Code
Description:
Using selected Australian unique natural KOA wood material which has been naturally dried for 20 years, this kalimba got beautiful wood grain and luster. Perfect gift for both beginners and musicians.
Fabulous sound, Myron thumb piano Instrument is dedicated to sound quality – bright, Perfect echo even on highest
tines, which gives off a sweet, soothing, and melodic sound. It sounds even brighter than the normal Koa wood kalimbas, while it weighs 15% lighter.
Small and professional kalimba size with a portable gray canvas case for protecting, Easy carrying, and storage.
Learning instruction and songbook included for easy starting. Perfect gift for music lovers, just grab your kalimba and show your melody and musical style anytime, anywhere.
Specifications:
Material: Wood
onality: C tune
Keys: 17 keys
Package including:
Myron 17/21 keys flakeboard kalimba come with the Myron grey protection bag, a tuning hammer, stickers and some music
scores.
Price: $62.00
Sale price: $52.50
Coupon Code